Advocating for youth mainstreaming can allow young people to change the world by creating new awareness, opportunities, policies, systems and cultures that foster youth engagement. In political parties, youth mainstreaming could allow for children and you.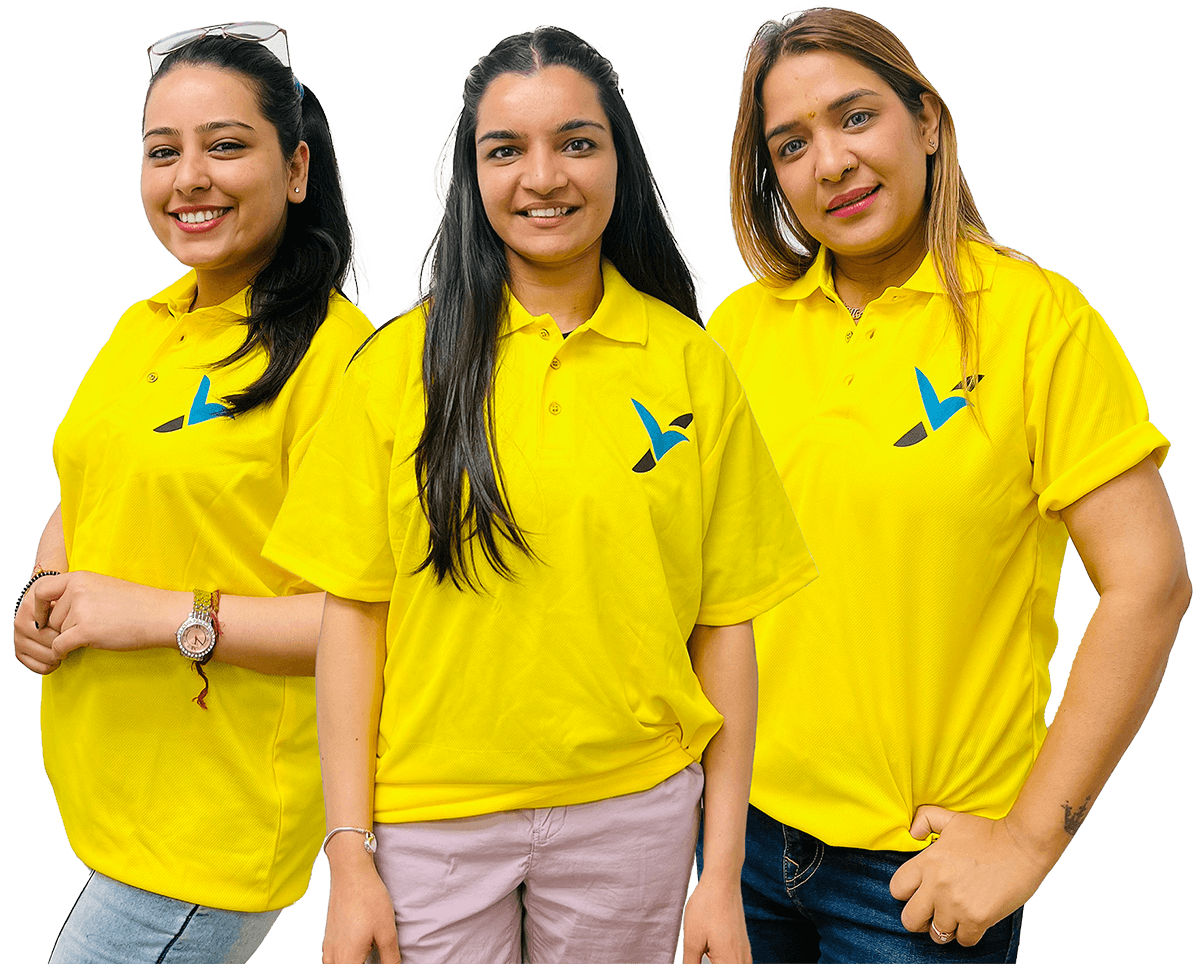 Serving all across Canada
Our goal is to raise public awareness about the problems that young immigrants are facing nowadays and to get people involved in finding solutions. Our team of volunteers is always ready to stand for those who need help and to support them to overcome the daily challenges in this beautiful country.
Serving people gives me inner peace.
Founder & Managing Director
You Have A Hard Time, We are Here to Help
By providing special counseling to youth to overcome mental illness, Stress, and anxiety
We provide all sorts of educational advice with solutions and help with tuition fees
We provide financial counseling and help them to find the job they deserve. we provide investment education
Take care of all settlement issues in their lives by providing quick and professional settlement advise and settlement services
Provide shelter and help youth in their lives with safe shelter and housing
Help job seekers with finding a job and take care of their work rights. all our employment services are provided free of charge. we organize job fairs and employment counseling
You can be a member of our society and work with us in our social and educational activities. Our social activities include donating food, giving books, clothing, etc
Helping Youth Making their life happy and easier
We help Youth in the following ways
Educational programs – run by our volunteers at the University.
Academic guidance and employment programs – are run by our volunteers in the workplace.
Legal support programs – provided by lawyers.
Protection and security programs.
Youth – to help young people with problems in making their life easier.
Helping Youth feel less lonely and depressed. we provide counseling, classes, etc.