Keeping our parks & trails free from litter.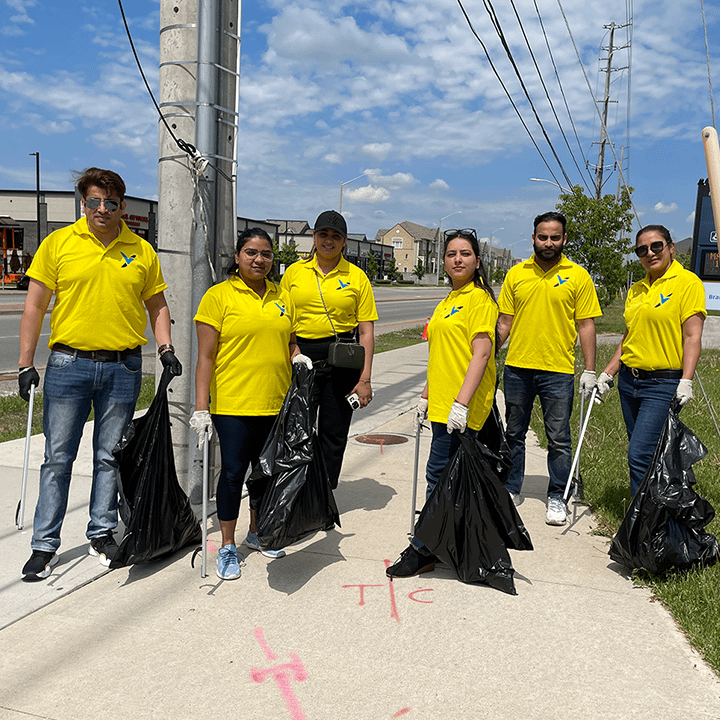 Clean community is happy community
May 29, 2022 Sunday - Brampton
Glimpse of Community Engagement by #YouthForYou, The Boundless Offshore Boat Cruise.
All that we send into the lives of others comes back into our own.
Helping others, serving others—this is the real meaning of life.